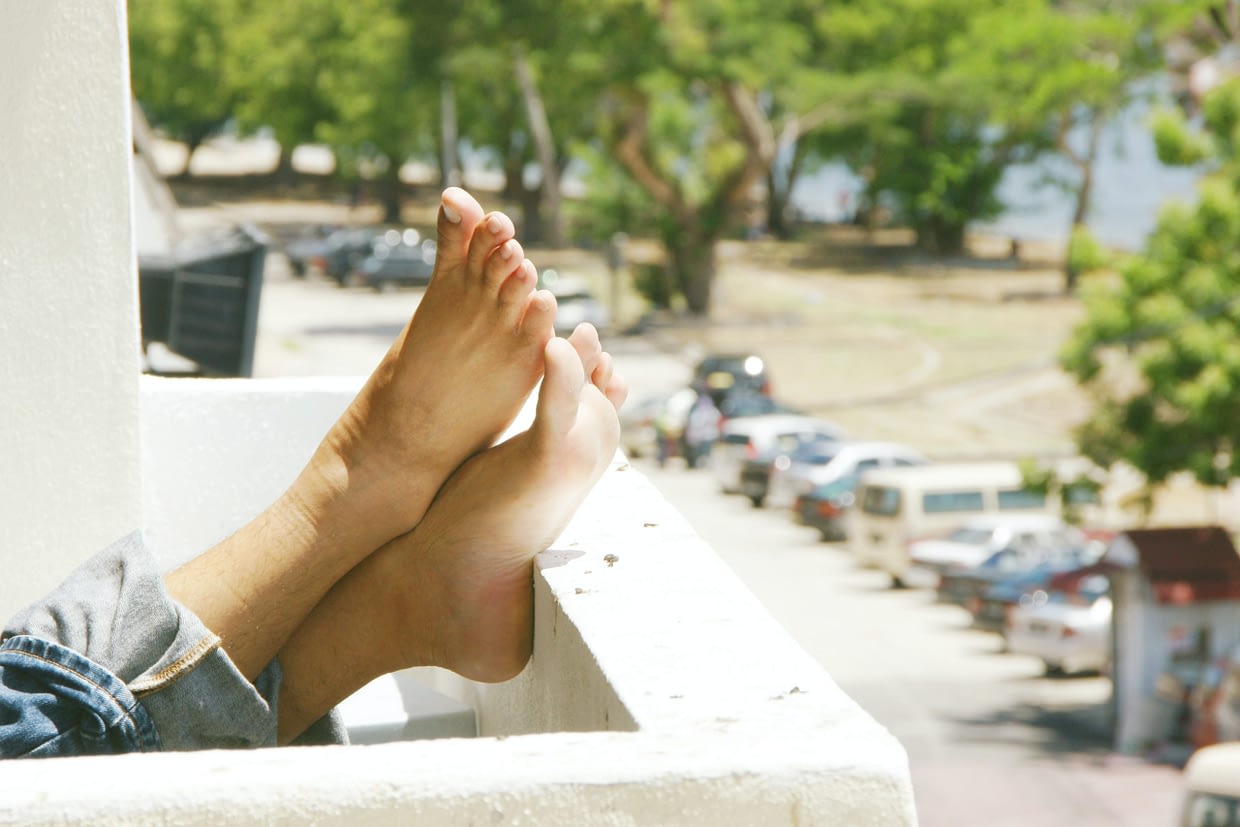 High Foot Arches - Pes Cavus
Sometimes when you have high arches, it can be difficult to "stay on the balls of your feet" for long periods of time. Our expert chiropractors and ph %5B…%5D
Newsletter Subscribe
Subscribe to our newsletter to be the first to know about promotions, events and news from Northwest Rehab Group.
01.13.2021
Sometimes when you have high arches, it can be difficult to "stay on the balls of your feet" for long periods of time. Our expert chiropractors and physiotherapists can help with assessing in what we can do to help alleviate your foot pain! What can we do? High arches can […]
01.13.2021
At Northwest Rehab Group we will look at why you have flat feet.  Sometimes it can be an easy exercise to correct your flat footedness!
01.13.2021
Stretching and desk ergonomics are super important, especially when working from home!