---
About
Northwest
Rehab
Group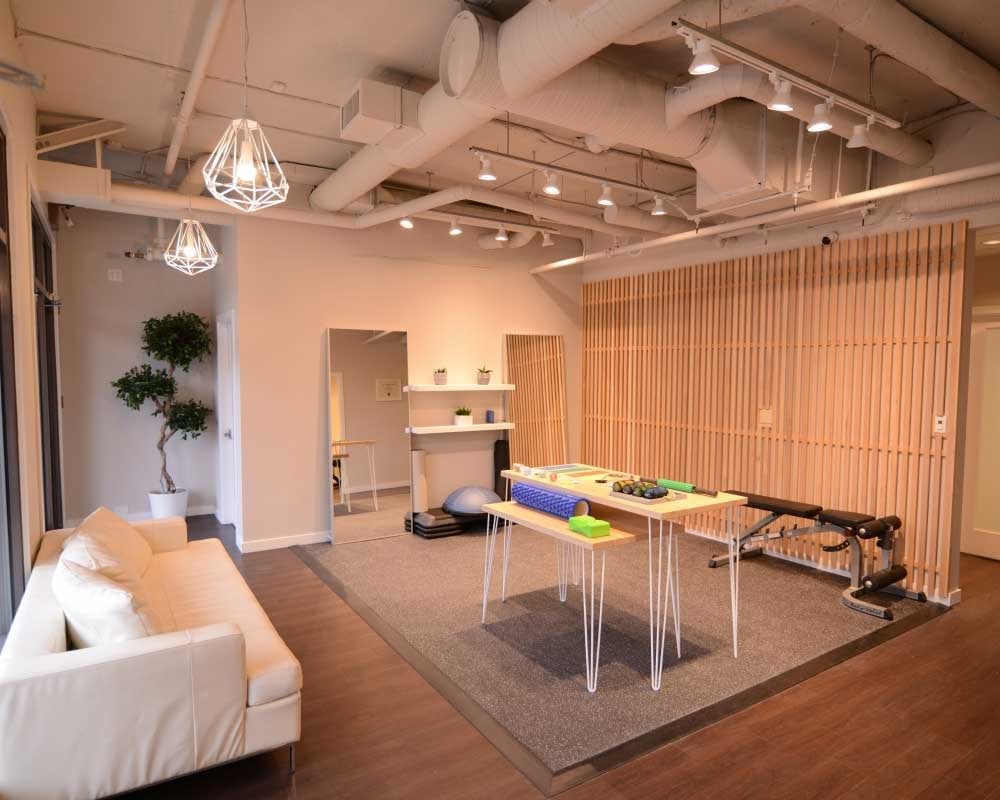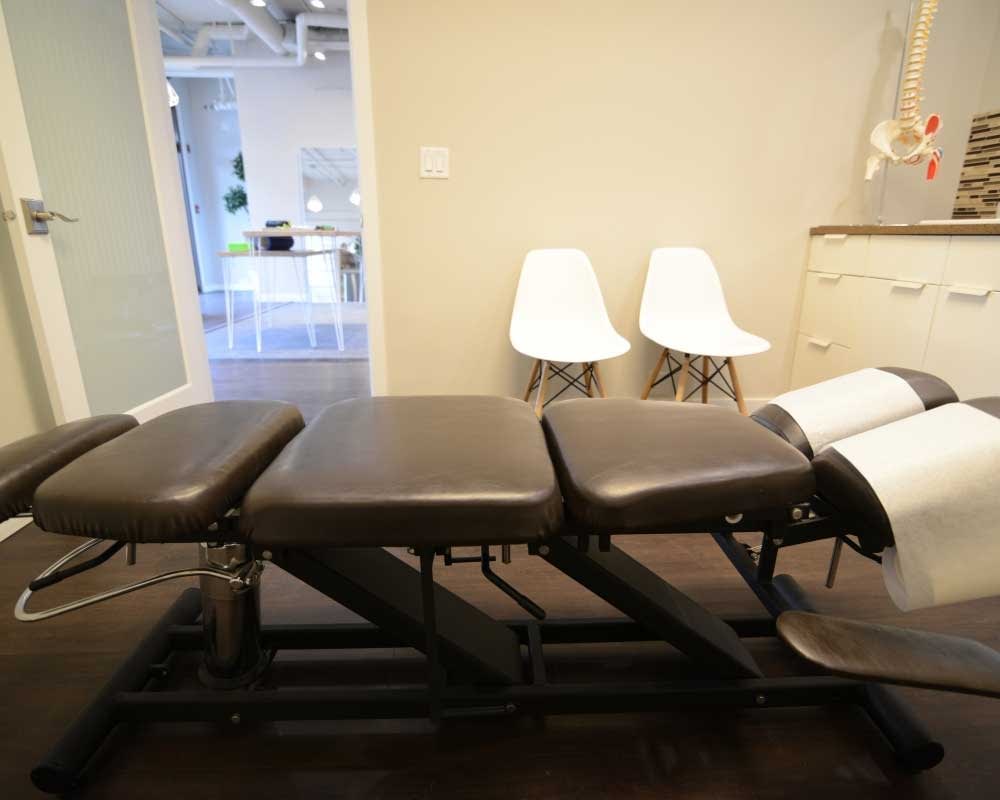 Northwest Rehab Group is a multidisciplinary clinic in the Vancouver neighbourhood of Mount Pleasant focusing on evidence-based care and interprofessional collaboration. We specialize in neuromusculoskeletal injuries and exercise rehabilitation. At Northwest Rehab Group, we treat you like family. We are here to make sure that your health is our number one priority.
At NRG, we help to alleviate pain, prevent injuries and recurrences, as well as increase your quality of life and health to its potential.
We do this by educating on healthy active lifestyle choices to improve your overall well-being. We treat you for your diagnosis, not just the symptoms, and we make sure the treatment plan works specifically for you.
---
Our Chiro, Physio & RMT Team
Dr. Minh Nguyen
Chiropractor
---
Dr. Minh Nguyen completed his undergraduate studies in Health Sciences at Simon Fraser University. With his interests and studies in fitness, nutrition and rehab, he pursued his chiropractic studies at the Canadian Memorial Chiropractic College. ... Being a former coach of the SFU swim team and heavily involved in swimming throughout his life, he has been passionately focused on educating, rehabilitation and strength training throughout his career. Dr. Minh Nguyen enjoys road biking, hiking the mountains of BC and spending time outdoors with his little pup.
Dr. Camille Delos Reyes
Chiropractor
---
Dr. Krista (Camille) Delos Reyes, is a chiropractor originally from Mississauga, Ontario. She finished her postgraduate studies at CMCC in Toronto after she finished 3 years of undergraduate studies at University of Toronto Mississauga. ... Dr. Delos Reyes practices diversified chiropractic, myofascial release technique, and instrument-assisted soft tissue therapy. She has a special interest in pre-natal and post-natal care. Dr. Delos Reyes focuses on treating the patient with manual therapy and active rehabilitation catered specifically to the individual to make sure they get back to their normal everyday life. Dr. Delos Reyes enjoys spending her free time running and doing outdoor activities with her dog, Hudson.
Parke Prodan
physiotherapist
---
Parke Prodan graduated from UBC with a Bachelor of Kinesiology and Master of Physical Therapy. Parke has completed her Orthopaedic Manual Therapy Level 1 and is certified in Mulligan's Lower Extremity techniques. With her experience ... working as a Kinesiologist in combination with growing up as an avid multi-sport athlete (soccer, basketball, field hockey and downhill skiing), Parke takes an active approach to treatment and rehab. She believes that in order to feel better, you must move better; and proper biomechanics and exercise are big components of that. Parke enjoys working with a wide variety of orthopaedic conditions and has a keen interest in treating shoulder injuries. Outside of the clinic, you can find Parke on the mountains either on the ski hill in the winter or hiking in the summer!
Alex Carrod
physiotherapist
---
Alex is from Cambridge, UK, and began his health and fitness career as a Personal Trainer and a Sports Massage Therapist in 2008. He did a Bachelors Degree in Exercise & Health and continued his education by going to Leeds Becket University where he completed his Masters in Physiotherapy. As a ... physiotherapist, Alex has a wide-range of experience working in acute care within leading hospitals in the UK, as well as in private practice managing occupational and sports injuries, working with Ironman athletes, Runners, Jockeys, Tennis and Rugby players, before relocating to Vancouver in 2018. Alex has always had a passion for being involved in sports as well as keen and enthusiastic about health and fitness. He competed at national levels for cross-country running and marathons.
Tessa van de Poll
Registered Massage Therapist
---
As a graduate of the Registered Massage Therapy program at Langara College, Tessa is enthusiastic to continue working with others before her upcoming licensing exams in March, 2021. Each session, Tessa will ... take an in-depth health history and physical assessment to provide the most effective treatment for the client's goals. Tessa is passionate about living a balanced lifestyle incorporating hiking, running, yoga, clean eating and practicing holistic approaches to physical rehabilitation and maintenance. Treatment will focus on addressing the origin of the pain through techniques such as: myofascial release, Swedish massage, orthopedics, joint mobilizations and neuromuscular techniques. Tessa believes in creating a positive environment where client participation and patient education are key to gaining functionality and getting people back to doing what they love.
Celina Lai
Registered Massage Therapist
---
Celina's interest in the human body began at a young age after experiencing manual therapy and all its benefits due to various major injuries stemming from a competitive hockey career. She graduated from the ... West Coast College of Massage Therapy and has an interest in pain science. Celina believes that manual therapy can be beneficial for many different ailments ranging from acute injuries to general life stressors. Her interests and passions in treatment lie in helping others relieve pain and tension. She views patient education as an important facilitator in helping patient's road to recovery. When outside of the clinic, you can find Celina out in nature rock climbing, hiking or camping.
Niki Jung
Registered Massage Therapist
---
Niki works with clients who are willing to invest and collaborate in their rehabilitation through the use of manual therapy techniques, preventative care, and, simple, realistic exercises. ... By listening to each client's story and performing orthopaedic assessments, she takes into account several different factors that could contribute to hindering performance/day-to-day activities in order to get you back to doing what you want and need to do. Niki also educates her clients about their pain/limitations as a way of inviting them to have increased agency over their rehabilitation process.
Tamlyn
Clinic Receptionist
---
Jessica
Clinic Receptionist
---
Austin
Clinic Receptionist
---
---
Frequently Asked Questions
Do you direct bill?
Yes! We provide direct billing for certain insurance companies, these include the following: Pacific Blue Cross, Green Shield, Sun Life, Manulife, Canada Life/Great West Life, Chambers of Commerce, ClaimSecure, Co-operators, Equitable Life, SSQ, Empire Life, Group Health, Group Source, Johnson Group, Desjardin, Maximum Benefit, Medavie, RWAM. Please let the staff know your insurance policy and provider before the treatment so we can provide you with accurate information on your billings. If your provider is not on the list, please give us a call to confirm. We are not responsible for your insurance coverage or any deductibles, doctor's note rejections, plan rejections and/or co-pay. If you have any questions about your coverage, please contact your insurance provider to get more information on your insurance plan.
Do I need a doctor's referral?
Chiropractic and physiotherapy services does not require a doctor's referral, however, some insurance plans require physician referrals for massage therapy and custom orthotics. Please contact your insurance provider to know whether your plan required a doctor's referral for massage therapy and custom orthotics.
What should I expect for my first visit?
Please arrive 10 minutes before your initial consultation to fill out the forms in our waiting area. If you'd like to speed up the process, please fill out the online forms during the initial online booking process. For all initial visits, even RMT visits, we will then proceed with a thorough assessment, and decide whether the condition is something within our scope and provide treatment, or we may need to refer you out for further examination. Please allot 45 minutes to an hour of your time for the chiropractic and physiotherapy appointment.
How do I cancel an appointment?
You may cancel by giving our clinic a call at (604)875-9779, sendings us an e-mail at info@nwrehab.ca or rescheduling online at nwrehab.janeapp.com. Please giving us at least 24 hours of notice so we may allow someone else to be treated during that time. Last minute cancellations within 24 hours will be billed 50% of the allotted treatment, and no shows are 100% of the allotted treatment. The cancellation is not billable towards your insurance benefits.
What areas can I get treated?
We treat all areas of the spine, muscles, joints, tendons and nerves! Our chiropractors and physiotherapists are highly trained to provide manual therapy to issues that include, but not limited to, back pain, neck pain, plantar fasciitis, carpal tunnel syndrome, tennis elbow, knee pain, rib pain, and all other issues relating to your joints and the muscles around it! For muscle pain, our massage therapist are trained to provide therapeutic care to any injuries that cause muscle tissue to tighten or cause aches and pains.
Will I be in pain afterwards?
With any of our treatments, some will find that they get instant relief and walk out with little to no pain, while others find relief after multiple treatments. The most common side effects are soreness and muscle and joint aches, especially within the first 24 hours.
Chiropractic: Do I have to receive an adjustment with a chiropractic treatment?
No, you do not. If you are not comfortable with getting adjusted, that is fine! Often times, a chiropractor will use several other techniques to help relieve pain in the area of complaint, not just adjustments. We use other techniques that include mobilizations, soft tissue therapy, ultrasound therapy, IFC, instrument-assisted soft tissue therapy, and exercise rehabilitation.
Do you work with ICBC, MSP, and WorksafeBC claims?
Yes, we work with MSP, ICBC and WorksafeBC claims for chiropractic. We do accept ICBC for physiotherapy Only our RMTs Niki and Kaelin accept MSP patients for massage (covers $23). At the moment, we do not take ICBC or WorkSafeBC claims for massage therapy.
Please let the front desk staff know if you have any of the following claims.
---
Our Blog
Always keep your body and mind working! Our blog provides information on the latest research and information for your health needs.
Insurance and physiotherapy
Our physiotherapy treatments are covered by most occupational extended health insurance, making treatments affordable and attainable! At Northwest Rehab Group, we provide direct billing for certain insurance companies, these include the following: Pacific Blue Cross Green Shield Sun Life Manulife Canada Life/Great West Life Chambers of Commerce ClaimSecure Co-operators Equitable Life SSQ Empire L […]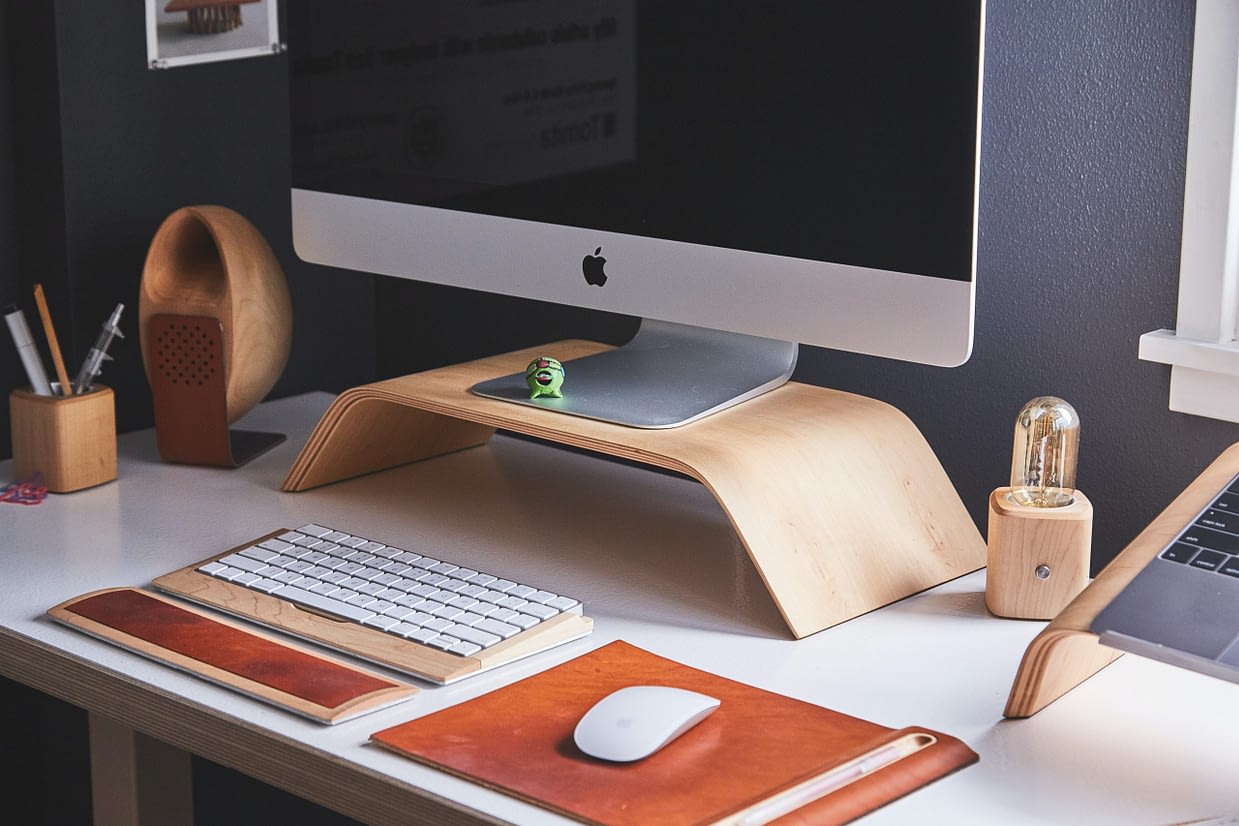 Insurance and physiotherapy
Our physiotherapy treatments are covered by most occupational extended health insurance, making treatments affordable and attainable! At Northwest Reha %5B…%5D